Arnold Palmer: The Man, The Myth, The Beverage.
May 6, 2015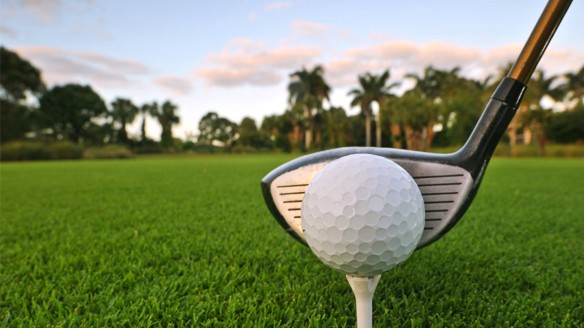 For this blog, we have created an informational Slide Show on one of the world's greatest golf players, Arnold Palmer. We have included interesting facts about his life, his legacy, and his inspirational beverage choices! Feel free to scroll through below to learn more about this great golf legend, his athletic achievements, and signature drink!
If you are interested in Golf Carts, Golf Cart Wheels or Golf Cart Tires check out our website!