Golden Ocala: Florida's Hidden Gem Golf Course
May 27, 2015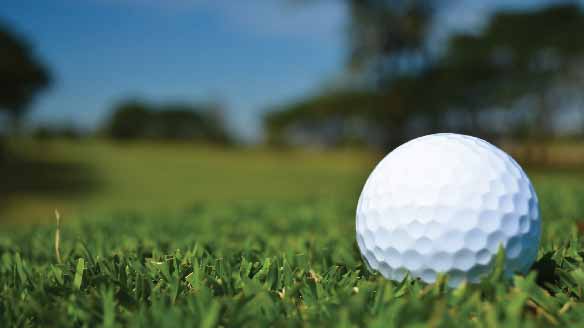 If you know Florida golf, you know Golden Ocala. This exclusive golf and equestrian club, located in the heart of Central Florida, offers spacious fairways, well-manicured greens and challenging water hazards. No matter what your level of experience may be, you'll find something you love about Golden Ocala.
The Course
Golden Ocala's famous course is designed to give its members championship golfing conditions. The 18-hole course, designed by Ron Garl, incorporates recreations of well-known holes from courses such as Augusta, Royal Troon, Baltusrol, Muirfield and St. Andrews.
The Extras
If you're interested in improving your golf game before taking on the big course, Golden Ocala has plenty of ways for you to practice. The 10-acre short game area, two practice holes and driving range are everything you need to become a better golfer. Still, if you prefer a guided approach, you can also take private golf lessons with Golden Ocala's PGA Professional instructors, led by the acclaimed John Elliot, Jr. You can also browse The Golf Shop, which has everything from clubs to clothing and golf accessories—anything you could ever want or need to accompany your golf game.
The next time you're looking for a Florida course to play, why not take a shot at Golden Ocala? We'd be proud to have our tires featured in a place like that! If you'd like to talk about this course or any other Florida courses, contact TreadHeads Specialty Tire using this form or via our social media accounts.
Connect with us: